Montgomery County kicks off $2 million workforce investment project in West Dayton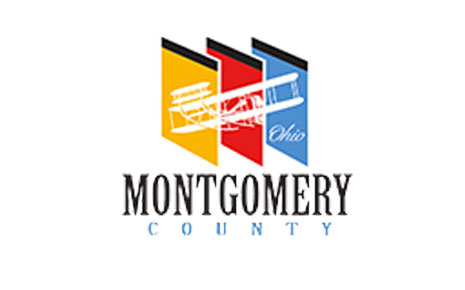 Montgomery County launched a new project in west Dayton to build a new community center where residents will have access to job search help and training opportunities.
At the Oct. 27 meeting of the Board of County Commissioners, the Commission approved a lease agreement for space in the Westown Shopping Center on West Third Street. The space, formerly occupied by an Aldi grocery store, will be built to house several workforce services.
"This is just the beginning," said Montgomery County Commission President Judy Dodge. "Montgomery County is committed to investing in services for our residents to train for and find sustainable, living wage work. The Employment Opportunity Center will bring job training and placement services to people for many years to come."
The County is investing over $2 million to build the space that will serve as a hub for the west Dayton community. It will also house services for job seekers, as well as the Male Leadership Academy (mentorship program for young men ages 14-16), a forthcoming Female Leadership Academy youth mentorship program, two community rooms, a resource lab where people can get help with resume building, job search and interview skills, and Miami Valley Career Technology Center's Aspire program for high school equivalency programs.